There are no translations available.
News
Virtual Reality and Horror Showcase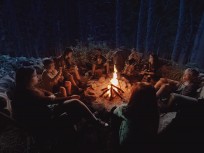 2018.10.27
A selection of short films made in recent years using virtual reality techniques will be screened during the first days of the Festival at the Victoria Eugenia Theatre, in the multipurpose room of the Plaza Okendo. On display among others will be works directed by big-name filmmakers in the genre, such as Alexandre Aja and Nacho Vigalondo.
The exhibition "Superheroiak – David Aja" is open at Okendo Cultural Center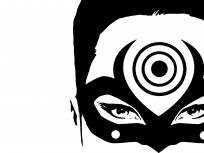 2018.10.27
The exhibition Superheroiak – David Aja will be open between October 27th and December 8th at the Okendo Cultural Center.