There are no translations available.
News
The exhibition "Eternal Juan Giménez" is open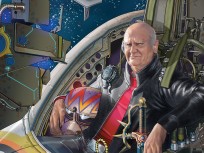 2020.10.30
The exhibition Eternal Juan Giménez will be open between October 30th and November 30th at the FNAC.
The Horror Festival, Fancine Malaga and TerrorMolins join forces to create "Ghostly november"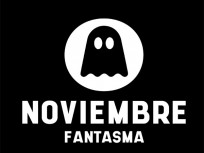 2020.10.28
The San Sebastian Horror and Fantasy Film Festival, Fancine – Malaga Fantastic Film Festival and TerrorMolins – Molins de Rei Horror Film Festival, three national gatherings coinciding in both subject matter and dates, join forces in these times of pandemic to promote, circulate and create content related to the fantastic and horror genre. The initiative in question is Ghostly november, a new shared channel on which original contents will be published while enabling a new look at titles present during the editions of this trio of events.